Preparing You For Tomorrow
Executive

Coaching

is

a

surefire

strategy

to

set

you

up

for

success

in

whatever

station

of

life

you

are

on

right

now.
You may be trapped in your current job role for too long, feel lost & confused and seem to make no headway in your career. Or, you are not gainfully employed for quite some time and face the arduous task of getting back to fulltime employment. Deep inside you, you feel and know you are capable of so much more and have the potential of achieving something extraordinary.
But you are stuck!
If you remain idle, procrastinate and aren't making any plans to turn your life now, chances are you'll live the same life routine for the rest of your time.
Speak to Joseph Tay, our Executive Coach and Facilitator, today and he can show you how you can get your life back on track and be the MASTER of your own life again!
Executive coaching is a popular leadership development strategy. Our customized coaching process developed by Joseph can give you a new perspective and focus. His coaching helps leaders implement personal and organisational change by providing support and keeping focused on attaining their personal and professional goals.
Joseph coaches one-on-one or in a small group (for corporates). Clients also engage him to facilitate retreats and training. The areas he has covered include marketing, strategy, personal development, emotional intelligence, conflict resolution, communication, leadership, teamwork and organization transformation.
Benefits of Personal Coaching
Establish and take action towards achieving goals

Become more self-reliant

Gain more job and life satisfaction

Contribute more effectively to the team and the organization

Take greater responsibility and accountability for actions and commitments

Collaborate more easily and productively with others (boss, direct reports, peers)

Communicate more effectively 
Benefits of Coaching in Organisations
Empowers individuals and encourages them to take on increased responsibility

Increases employee and staff engagement

Improves individual performance

Helps identify and develop high potential employees

Identifies both organizational and individual strengths and development opportunities

Motivates and empowers employees to excel

Drives organizational commitment to human resource development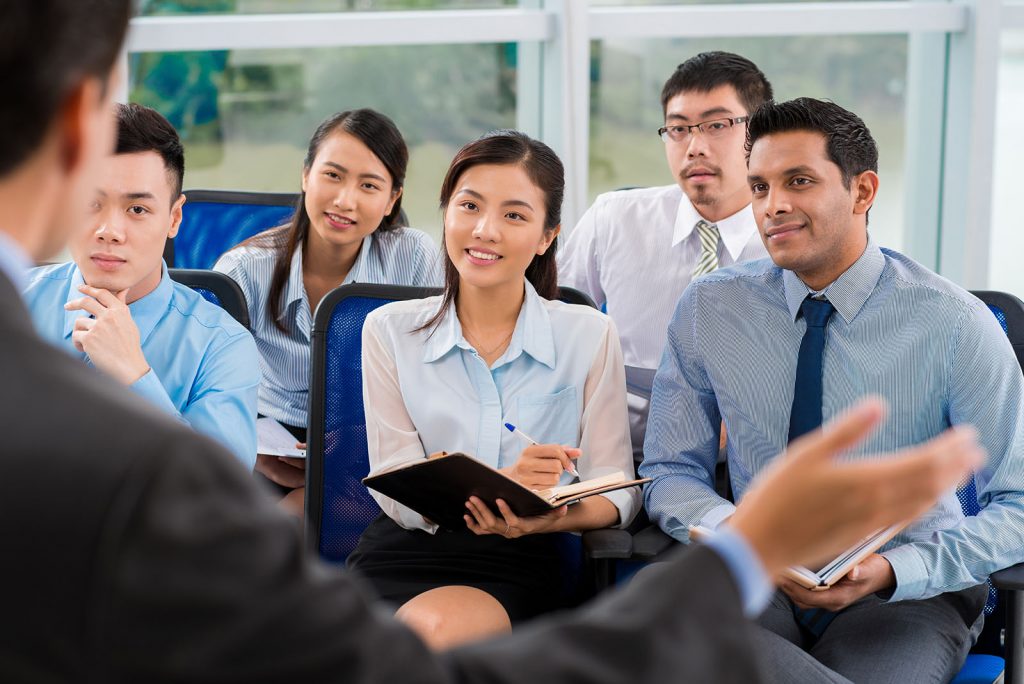 Let's talk about what needs to be done - invest ahead of the curve, change and transform your life. Book a Discovery session with Joseph today and experience how his life coaching can bring you new living hope.
Discovery

Session

with

Joseph
Joseph Tay, MSc, MBA, PCC, has 20 years of experience as an executive coach, facilitator, and organizational intervener. He works with executives at all levels to develop deep personal insights, attain clarity about their values and goals, and take action in their professional development and growth. Joseph previously worked in MNCs in financial positions and ran businesses. He is a Professional Certified Coach (PCC) credentialed by the International Coach Federation (ICF).

Talk or Whatsapp to Joseph Today
@ 9238 7572
Providing

advice

and

coaching

on

how

to

connect

and

build

your

network

and

optimise

your

profile
Joe has an uncanny ability to help people see themselves and make changes to improve. Deep conversations that are motivating.
Insightful. Joe enables me to understand myself and be clear about my choices. Supportive and challenging in his approach.
Your

next

career

opportunity

starts

here

and

now!
Contact us now for a no-obligation consultation and fee quote.