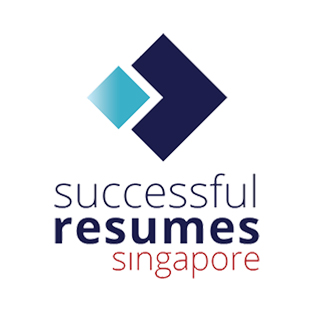 Unlocking

TRUE

Potentials
Successful Resumes Singapore
Leading Worldwide Resume Writing & Brand Profile Development and Career Discovery & Advisory Firm
Greetings and welcome to Successful Resumes Singapore
Leading

Worldwide

Resume

Writing

&

Brand

Profile

Development

and

Career

Discovery

&

Advisory

Platform
Cutting-edge, Game-changing Resumes and Linkedin Profiles
For
Career Changers, Career Professionals, Corporate CEOs
Tradesmen, New IHL Graduates
Successful

Resumes

Singapore

(SRS)
We have the privilege of working with some of the region's senior leaders and professionals, managers, executives & technicians (PMETs) across a variety of industries including banking & finance, healthcare, human services, advertising & communication, sales & marketing, manufacturing, supply chain, transportation & logistics, education & training, technology, retail, sports and government agencies.
Our professional resumes are written as strategic documents that capture your achievements, skills, talents and expertise in an easy to read, concise format. We work collaboratively with you to create a resume that showcases your career history, demonstrates your value, and focuses on your accomplishments to capture the attention of recruiters and employers.
We

Craft

Resumes

That

Create

Careers
Our professional services will help you get jobsearch solutions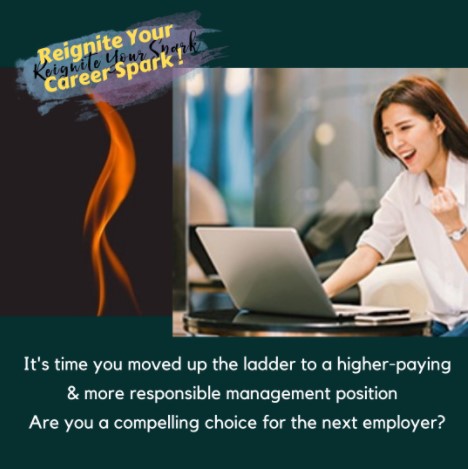 Yes, I'm ready to get hired. Let's talk now.
Create Amazing Original Resumes 10X Faster … in minutes with our AI-Powered, Technology-Driven Resume Writing Platform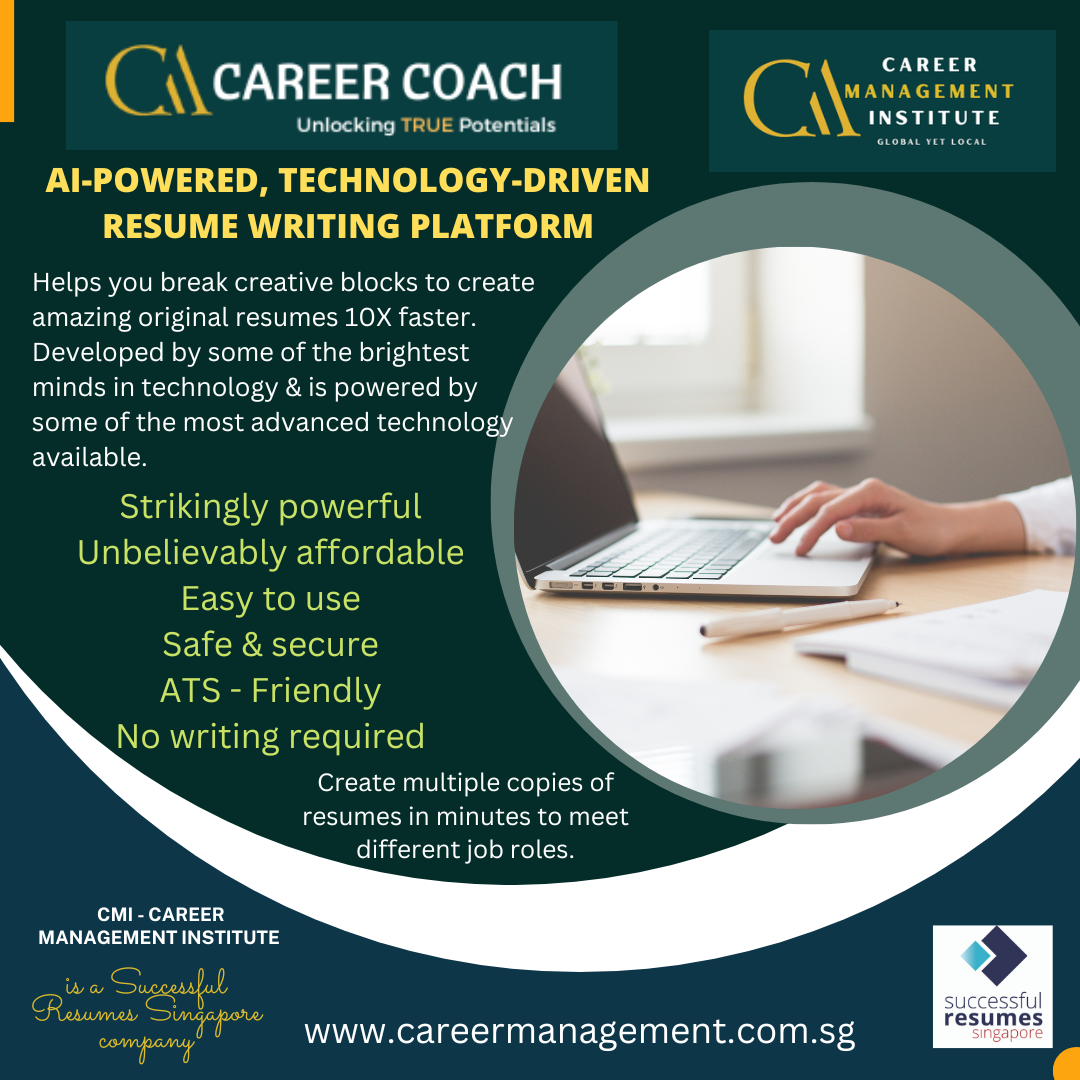 Talk to our Experts today.
Wish

to

know

how

successful

your

resume

is?

We

can

help.

Phone,

WhatsApp

or

submit

the

Contact

Form

below

for

a

no-obligation

consultation.
Our

Team

of

master

resume

writers

and

executive

coaches

is

ever

ready

to

help

you!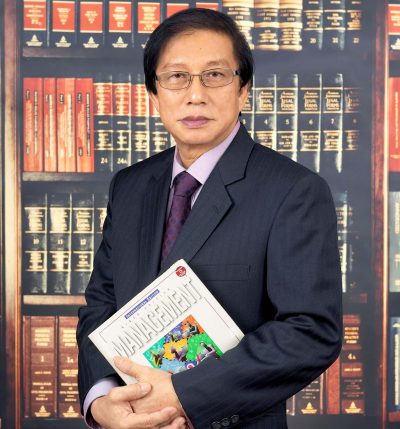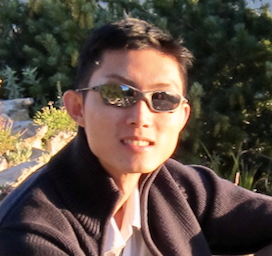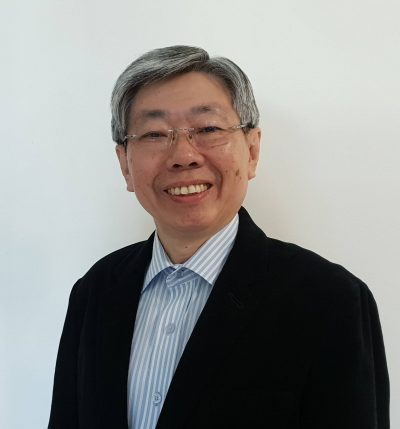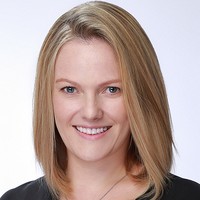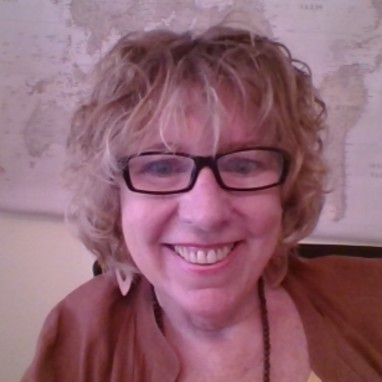 We love what we do and we do it with passion. We have helped thousands of clients in Singapore, across ASEAN and globally stand out amidst a very talented crowd of competitors in a very challenging digital marketplace. We want to share with you our latest and most powerful resume writing, format, and design strategies that work in today's hiring landscape.
Advisory Board
In addition, an Adjunct Advisory Board advises our team. They are highly-qualified professionals with PhDs and Masters from some of the world's most prestigious universities. Hotshots including Technology & Cyber Security Experts come from:
Thank you very much, Larry and the Successful Resumes Singapore Team. Great work you've done. Fantastic and awesome, indeed! I have been in the broadcast media industry for over 3 decades and this is the first time I have seen such value-packed, employer-centred, customised resume with stunning design and format. Honestly, I can't do it the way you crafted it even though I am in the broadcast media industry. Cheers!