Cover

Letters

&

Jobsearch

Letters
The Cover or Jobsearch Letter is as important as the Resume
How

To

Write

A

Cover

Letter

That

Will

Make

Hiring

Managers

&

Recruiters

Take

Notice
Letters you write in response to job postings or email directly to hiring managers, HR professionals and recruiters.
Yes! You still need a KILLER cover letter. Hiring Managers still read them.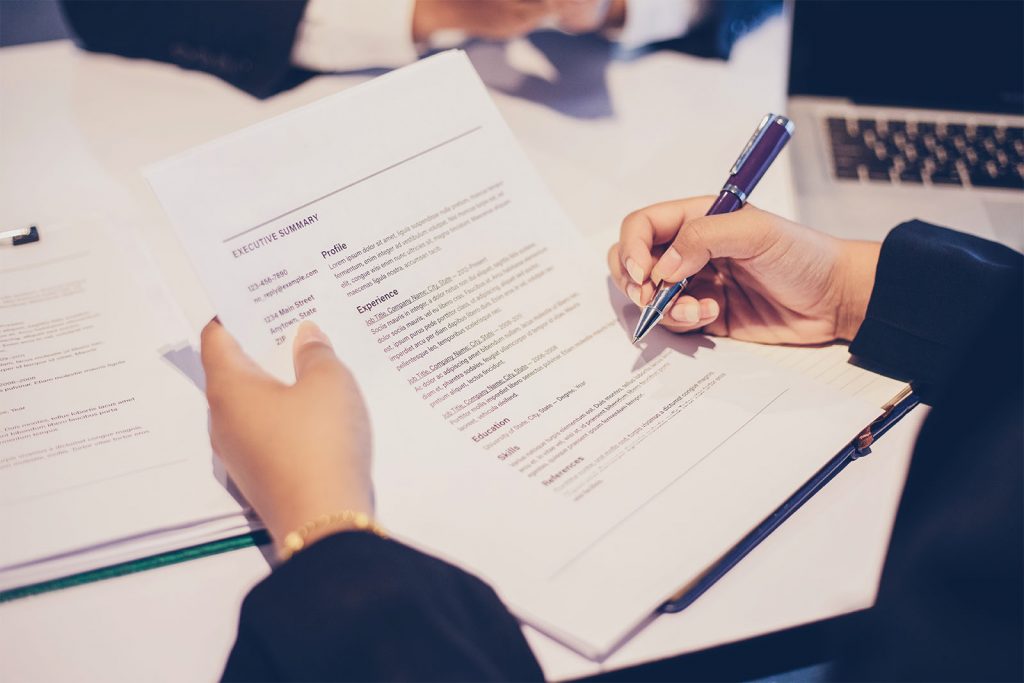 Critical Component Of Your Job Application
Cover/jobsearch letters are a critical component of your job application, working together with your resume to attract the attention of your potential employer and to make the right first impression. 
Show You Are The #1 Choice
Your resume might be impressive – but the cover letter will make or break your chances of securing your next dream job.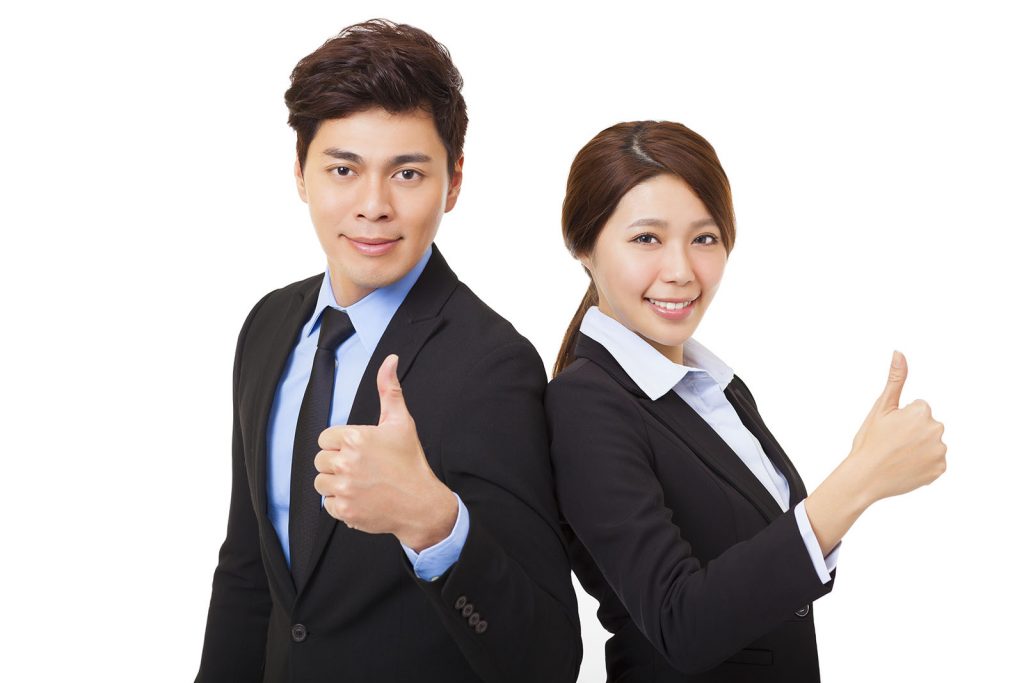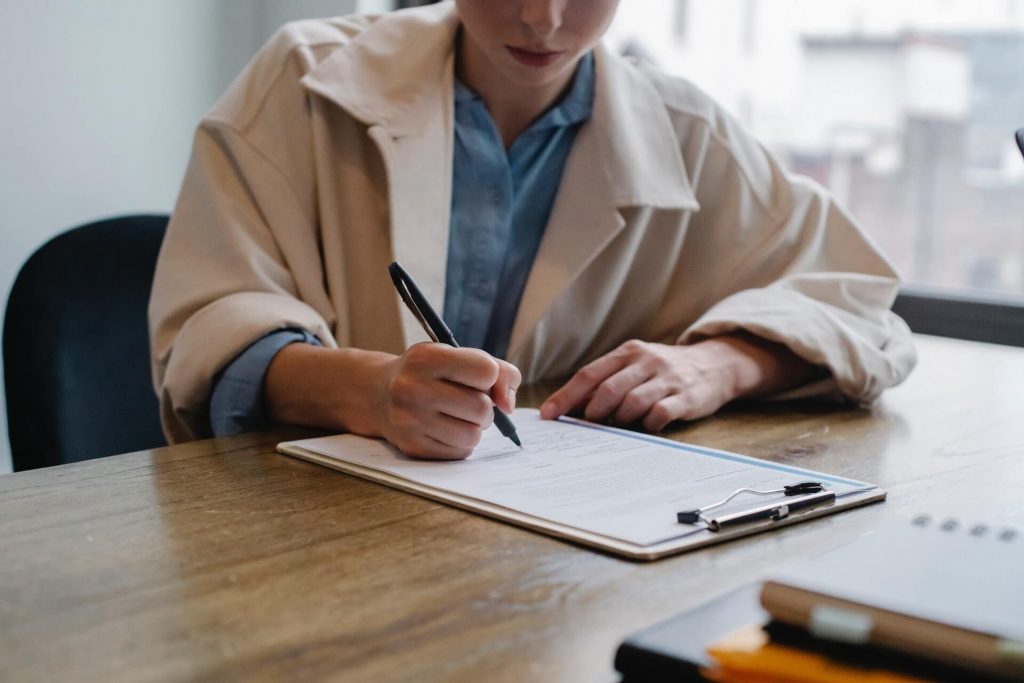 Personalised Introduction To Your Resume
Cover letters provide an introduction to your application, an opportunity to direct attention to specific information in your resume and allow you to explain why you're applying for this position.
Show What You Can Bring To The Table
Most importantly, cover letters should be used to explain why you, the applicant, are the best possible fit for the role.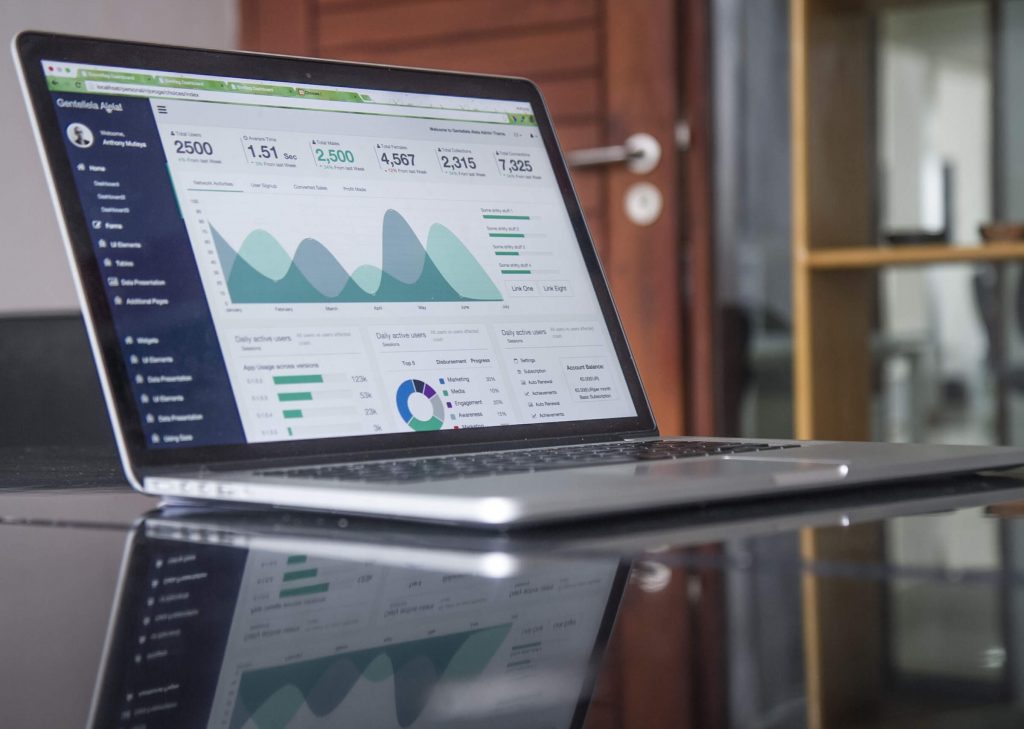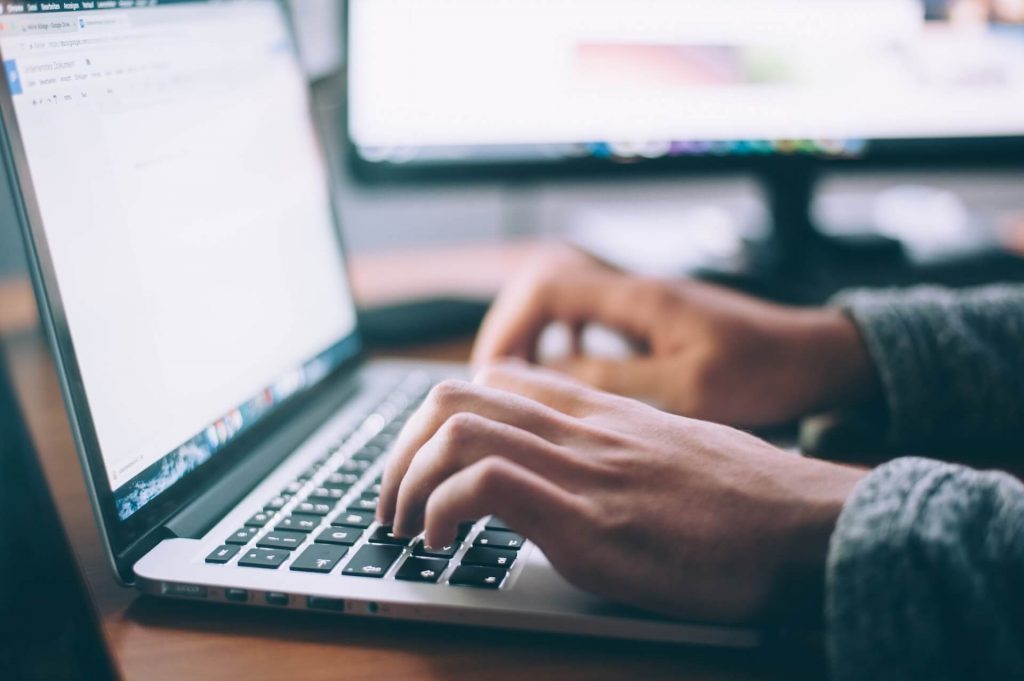 Unfortunately, cover letters are often considered less important than resumes. We know that more and more employers and recruiters value them as a critical part of your job application, while some may not. That means you simply can't afford to ignore them.
Your cover letter should address the position description and reference your resume without being overly repetitive.
Our Master Resume Writers and Jobsearch Strategists at Successful Resumes Singapore
are
An

excellent

cover

letter

is

essential.

It

differentiates

you

from

the

mediocre.
Contact us now for a no-obligation consultation and fee quote.