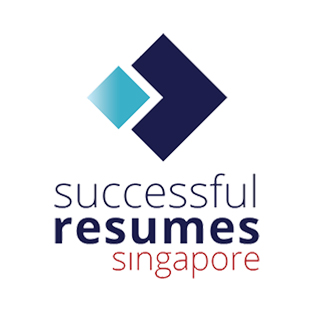 Unlocking

TRUE

Potentials
Successful Resumes Singapore
Leading Worldwide Resume Writing & Brand Profile Development and Career Discovery & Advisory Firm
Do

not

let

the

NEXT

CAREER

opportunity

and

the

POWER

to

earn

MORE

pass

you

by.
Whether you are a job seeker, career changer, career professional, senior corporate executive, tradesman, new IHL (Institutes of Higher Learning) graduate or you are confronted with a challenging career trajectory -
YOU have to STAND OUT from the competition, from the crowd, on your resume
positioning YOURSELF as a compelling candidate – well-qualified and highly competitive.
In a nutshell,
a moneymaker, rainmaker with entrepreneurial acumen, pushing the envelope, driving initiatives.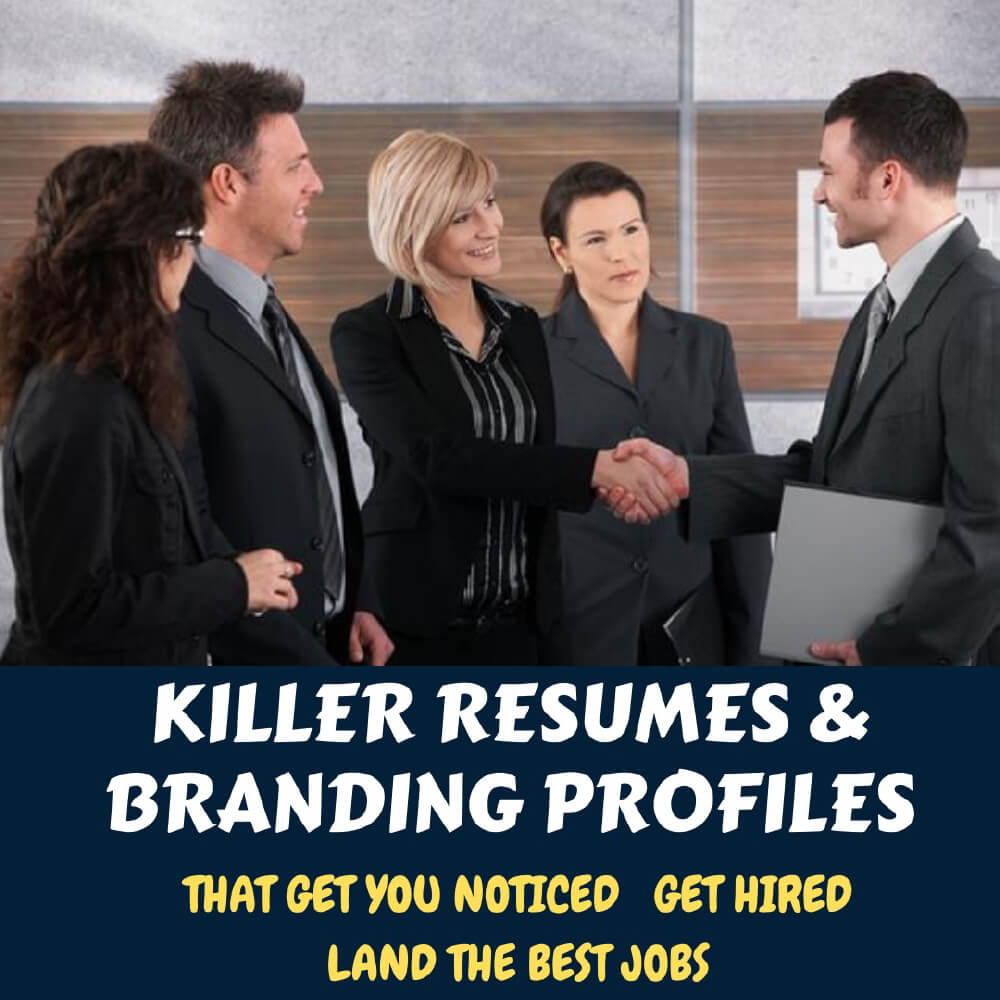 The only TOOL you now need to get you the dream career opportunity is
your RESUME – your BRANDING PROFILE.
Now that you have decided to get an EXPERT to help you with your RESUME and
BRANDING PROFILE – you've come to the RIGHT place!
Successful Resumes Singapore
Leading Worldwide Resume Writing & Brand Profile Development and Career Discovery & Advisory Platform
GLOBAL

EXPERIENCE

•

LOCAL

EXPERTISE
Welcome and discover how this strategic partnership can help you
ACHIEVE MORE, EARN MORE
for yourself, your loved ones, your business, your future.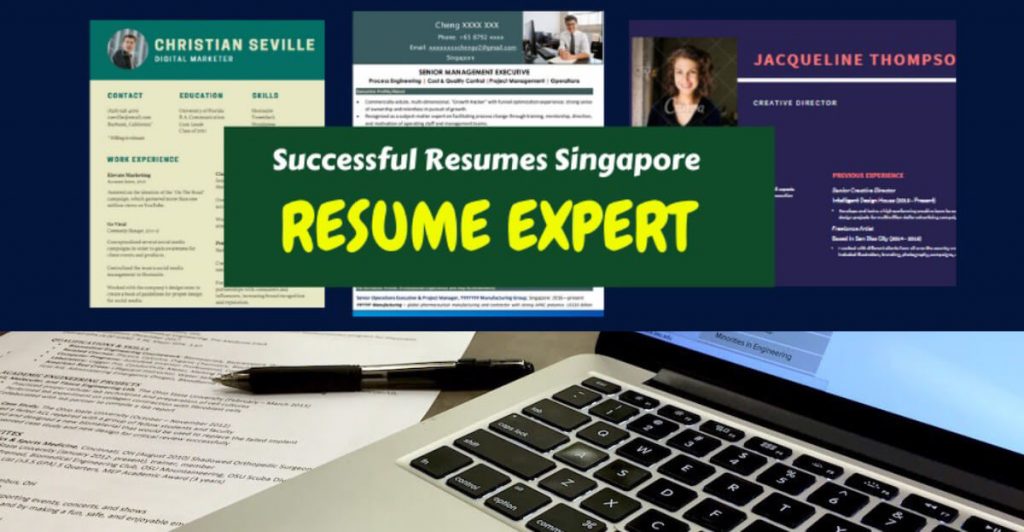 Cutting-edge, Game-changing Resumes & Linkedin Profiles
for
Job Seekers, Career Changers, Career Professionals, Corporate CEOs, Tradesmen, New IHL Graduates
Over 10 years of experience
5-Star Rating on Google
Affiliates in 6 countries
Serving clients worldwide
Over 40 resume and branding profile professionals covering every industry imaginable (SRS & SR Group)  
Over 150 000 resumes & branding profiles created (SRS & SR Group)
Fewer than 1% requesting edits/rewrites
Over 80% land interviews within weeks
Ranked among TOP 5 in Singapore
Successful Resumes Singapore
Is Here To Help You Revamp Your Resume, Linkedin About, Cover letter,
So Employers Can Find And Hire You.
Our

Professional

Services
Talk to Larry or one of the experts in his team NOW. We'll do what it takes to get the job done right –
from the first consultation to the final document!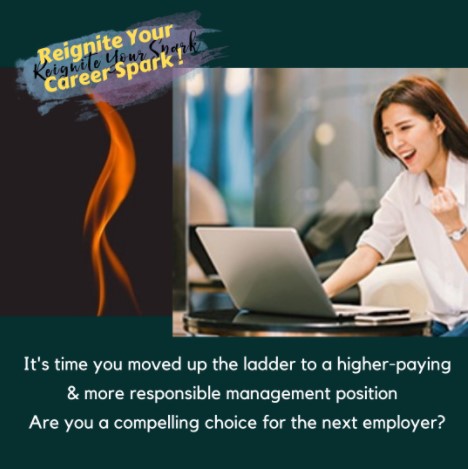 Yes, I'm ready to get hired. Let's talk now.
Create Amazing Original Resumes 10X Faster … in minutes with our AI-Powered, Technology-Driven Resume Writing Platform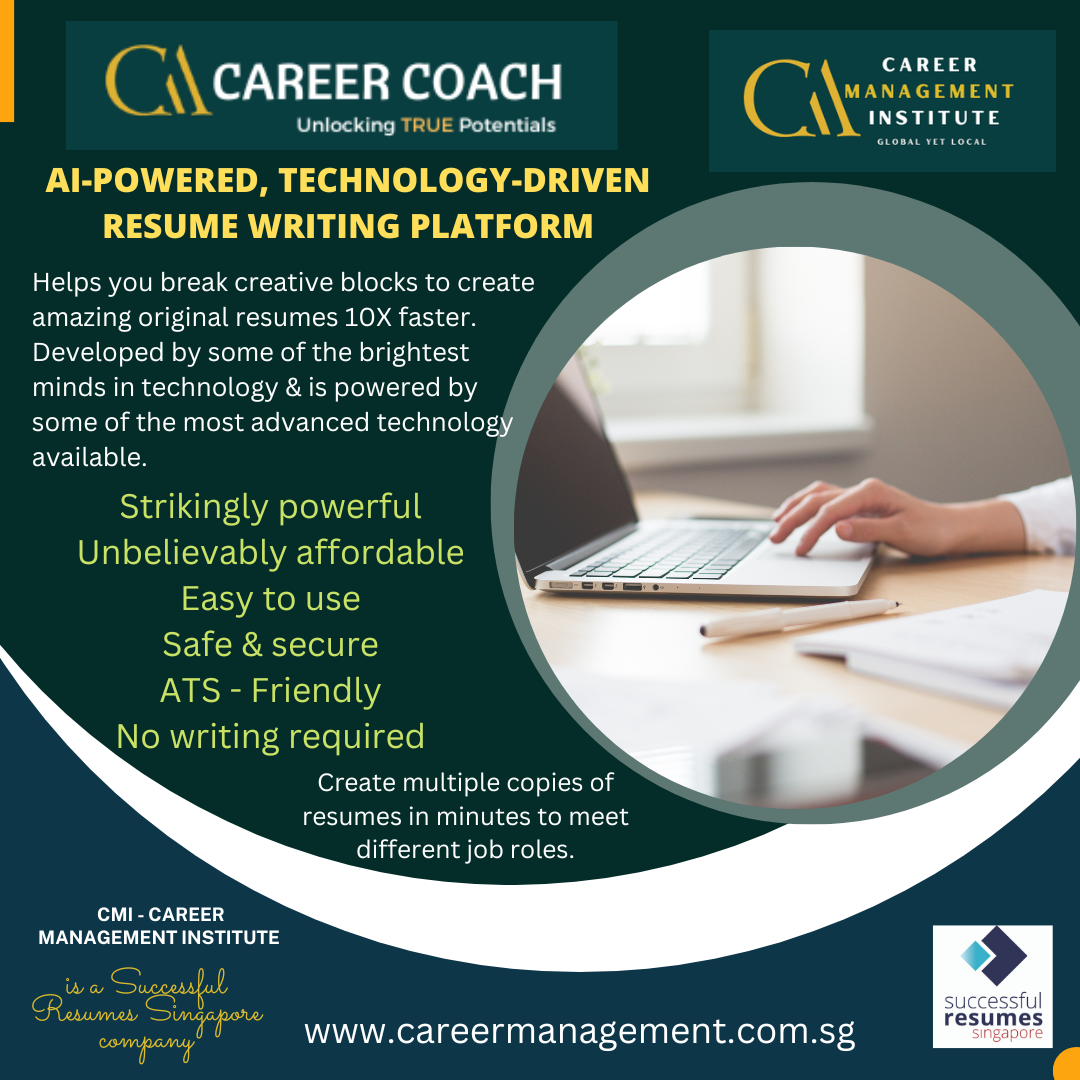 Talk to our Experts today.
Wish

to

know

how

successful

your

resume

is?

We

can

help.

Phone,

WhatsApp

or

submit

the

Contact

Form

below

for

a

no-obligation

consultation.
MEET

KEY

MEMBERS

OF

OUR

TEAM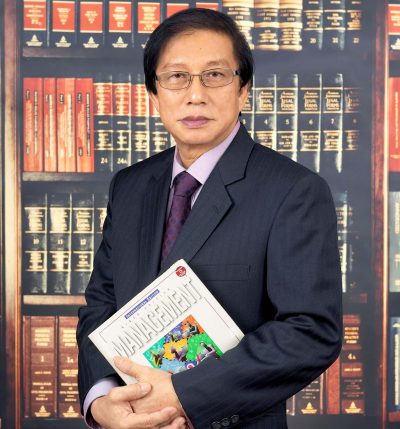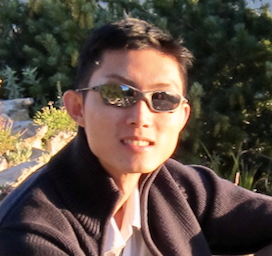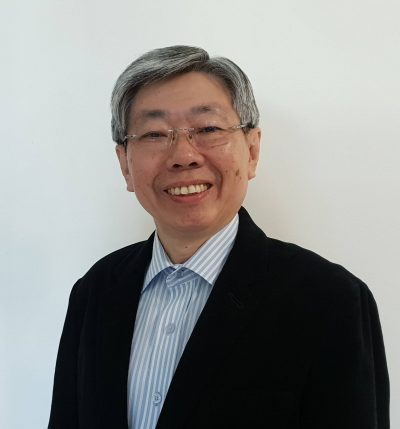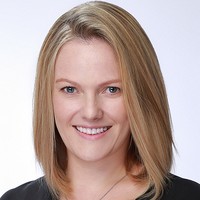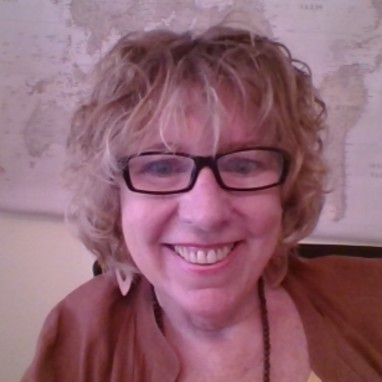 Successful Resumes Singapore Pte Ltd (SRS) is a leading worldwide resume writing & brand profile development and career discovery & advisory platform.
SRS, established and incorporated by Lim Larry in 2011, is an independent member of the Successful Resumes Group (SRG) with HQ in Sydney, Australia. With more than 25 years of experience and over 40 business operations in 6 countries, Successful Resumes is a worldwide leader in professional resume writing and personal brand profiling.
We have crafted and published over 150 000 resumes and personal branding profiles for clients worldwide. We are in business because we care about your success. We want to be an architect in your future. It's for this reason, clients keep coming back to us.
SRS is fully committed to excellence in our solutions and services. We are driven by our purpose to Unlocking TRUE Potentials and we believe we can empower every person to achieve more, earn more, enjoy more and attain his or her full potential.
Our

Client

Success

Stories.

We

want

to

add

yours

to

our

list.
Great work you've done. Fantastic and awesome. I can't do it the way you crafted it even though I'm in the broadcast media industry.
Larry has been great in redrafting my resume, cover letter and LinkedIn profile. Certainly would recommend his services to anyone looking for a writing booster!!
That's brilliant, thank you very much. I have no hesitation in recommending your services to my friends.
Firstly, I would like to express my appreciation for helping me create a great resume & cover letter. Thank you very much for the very attractive design and content of the Resume & cover page.
I'm truly satisfied with your versatile crafting skills. Thank you so much.
First of all, thank you very much. I'm very impressed by the wording and structure of the CV. Good work
QUOTED

AND

FEATURED

BY

PRINT,

BROADCAST

AND

SOCIAL

MEDIA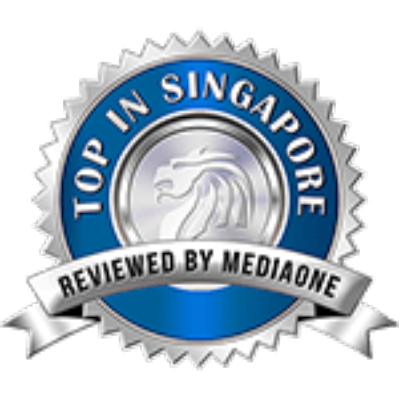 Rated TOP in Singapore by MediaOne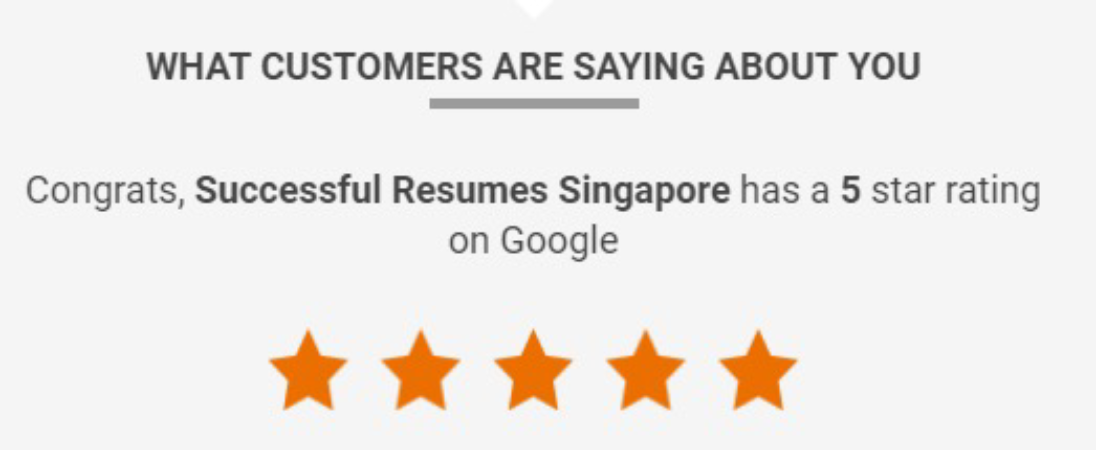 Ranked 5-stars on Google consistently by clients & Biz Associates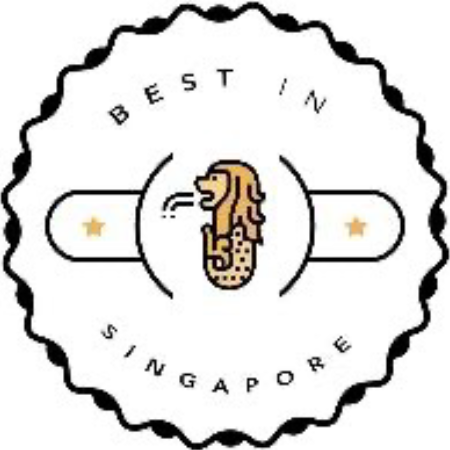 Cited as one of the TOP Resume Writing companies by bestinsingapore.com
Wish

to

know

if

your

resume

meets

current

hiring

trends

and

digital

hiring

landscapes?
We
can
help.
Submit
your
resume
for
a
free
analysis.
Ready yourself for your next career opportunity. Contact our Resume Writing Professionals today by phone, email or
simply WhatsApp us.